Make-A-MONSTER ~ July 19th, 2014
All Ages Welcome! ONLY $30!
Come on out on Saturday 7/19/14 from 12:3o TO 3:3o
(During the Linn Creek Arts Festival @ the Fisher Community Center)
Central Iowa Art Association • 709 S Center St., Marshalltown, IA 50158
CALL 641-754-5616 to register!
---
Participants in this monster doll class will get to pick pre-sewn MONSTER
body parts to design and create a unique monster of their very own!
Every monster will turn out different!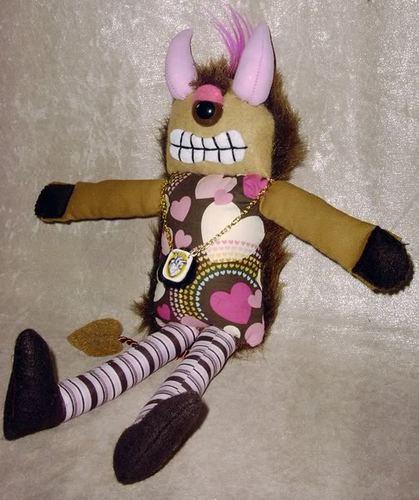 Choose your pre-sewn body parts: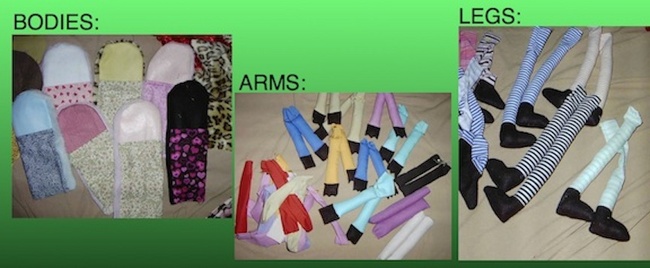 Everyone will get to pick out all the parts to make up their own unique monster!
• 1 pre-sewn body

• 2 Legs and 2 Arms

• Horn Style (qty 1 or 2) and color

• Eye Style (qty 1, 2 or 3) size and color

• Accent Fur, for eyebrows and hair

• Choose from 3 Mouth Styles

• Wired or Ribbon Tail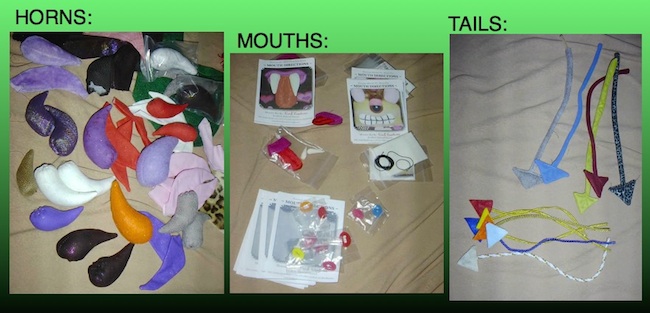 All Ages Welcome!
ADULTS LOVE DOING THIS CLASS!
Children aged 10 or younger should have a grown-up helper with them. You need to have basic hand sewing skills in order to finish the MONSTER.

Feel free to bring your own sewing kit if you like, but KimB will have her toolbox and all of the tools needed for everyone to share to complete the MONSTERS. We will be sewing, using fast dry fabric glue, and simple embroidery techniques to finish this project.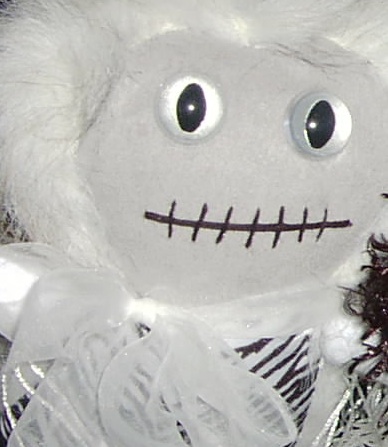 *Pre–Registartion & Payment Incentive:
Customer gets to pre-order their body parts from my MONSTER website. They will get to select "Special Items" only available via the website that will not be included in the parts that will be at the class. CALL CIAA for more details: 641-754-5616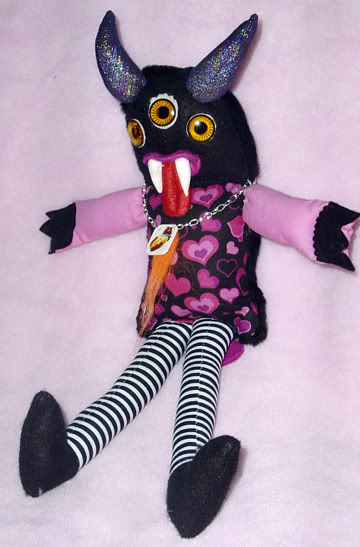 The finished MONSTER will be approximately 12" to 16" tall.